Buying Property to invest in India is considered a good investment in business terms. There is no doubt that buying real estate property is a very tiring task. Often we see the largest financial transactions only in real estate deals. 
From finding the right location to getting the property named, it takes a lot of effort, research, government approval, and time. Real estate property includes plot, flat, house, and other business property which takes a lot of time to buy. However, your to-do list doesn't stop at this. When a property becomes your after-purchase, there are many steps left for you.
In this article, we will tell you about 12 important things that you must do after buying a real estate property. Doing all these Essential Steps after Buying Property things takes a very important place for comfort and convenience in your future life.
1. Keep your property documents safe & secure
The Process of Buying Commercial Real Estate property is quite easy but there's more. After purchasing a property, you must check your property documents. After purchasing the property, it is very important to check whether all the data in the registered title deed received by you is correct or not.
Take special care of whether all the places in the Sale Deed are attested by the previous owner of the property. If any document is left where the signature of the old owner is required, then get the signature done as soon as possible.
Keep photocopies of all property documents with you. After charging and correcting your registered title deed data, your property documents will be safe and secure.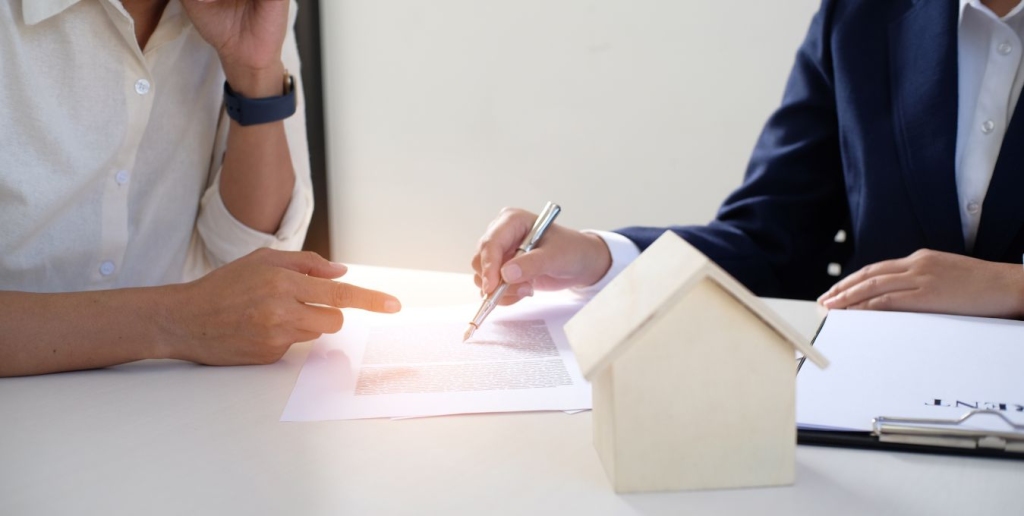 2. Get Utility Services transferred to your name
If you have purchased a constructed property like a house, flat, or building, then it is very important that you first get the electricity and water metres registered in your name.
In this process, you will need the no-objection certificate given by the previous owner of the property. Check that your name, address, and other information are filled correctly in the water and electricity bills.
If something is wrong, correct it. If you are not able to correct your data today, you may face problems in changing the data later.
3. Get Property Revenue Tax records updated in your name
When a person buys a property, the property passes from one owner to another. In such a situation, the process of registration has to be completed to change the ownership. Similarly, you will have to register your property in your name in the Revenue Department.
Nowadays you have to complete this process manually. Both registration and revenue departments are completely different institutions. Update the revenue tax records as soon as possible after purchasing the property as delay may lead to problems.
4. Property Insurance
Get your property insured because it is very important for your future security. Property insurance is beneficial in case of any potential future risks. In this way, you get financial support in the future by quoting the property.
Due to not getting the property insured, you may face some property-related financial problems in the future, hence definitely get the property insured.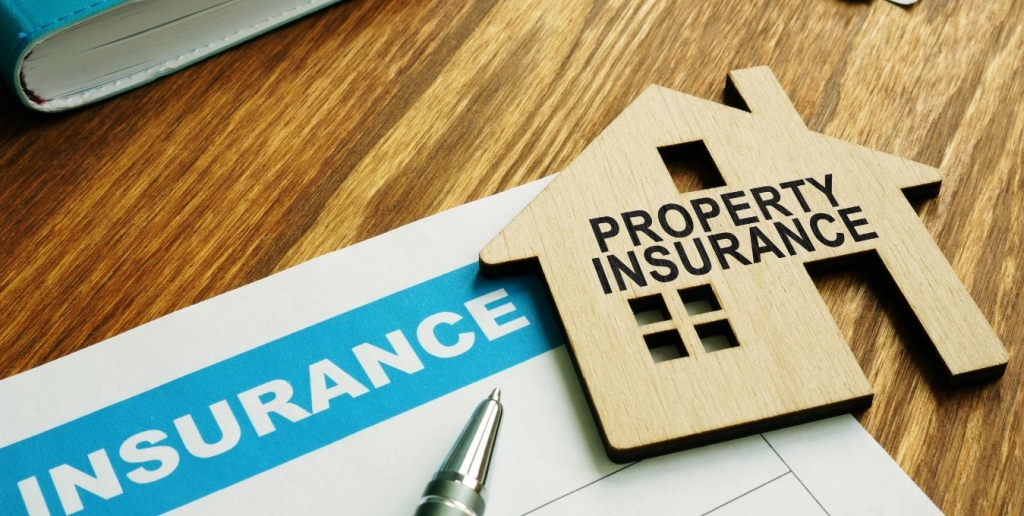 5. Income Tax Return 
If you have recently purchased a property, it is not necessary to register your purchased property in the income tax return. If your annual income is more than Rs 50 lakh then you will have to declare your property in the income tax return and hence you will have to pay tax.
If you have purchased property on loan, you can claim a tax deduction in your income tax return. If you are earning income from the property you have purchased, then you will have to disclose it and pay tax.
6. Update address
If you have purchased a new house, flat, or any other land where you are going to shift, then keep in mind that you are shifting from one place to another and are going to live in your new property.
In this way your address will also change, so update your address in your document. Check and update the district, post office, and other things accurately so that you do not have to face any problems in the future regarding address.
7. Property Maintenance
If you have recently purchased agricultural land or a plot as a property and you are not doing any work on the land, nor are you building a house or starting any business, then the first thing you need to do is to build a compound wall around it so that no one can enter your property.
For the security of your plot, you can also install CCTV cameras so that you can monitor your plot even from a distance. This solution is for those people who live far away from the plot they have purchased. They need to maintain good contact with the people around their plot.
8. Update legal document
After the registration process of the purchased property, when that property becomes your name, then first of all check the update on the legal document of the property.
If there is some mistake in the legal document of the property, then update it as soon as possible because, in the future, it can create a lot of problems for you.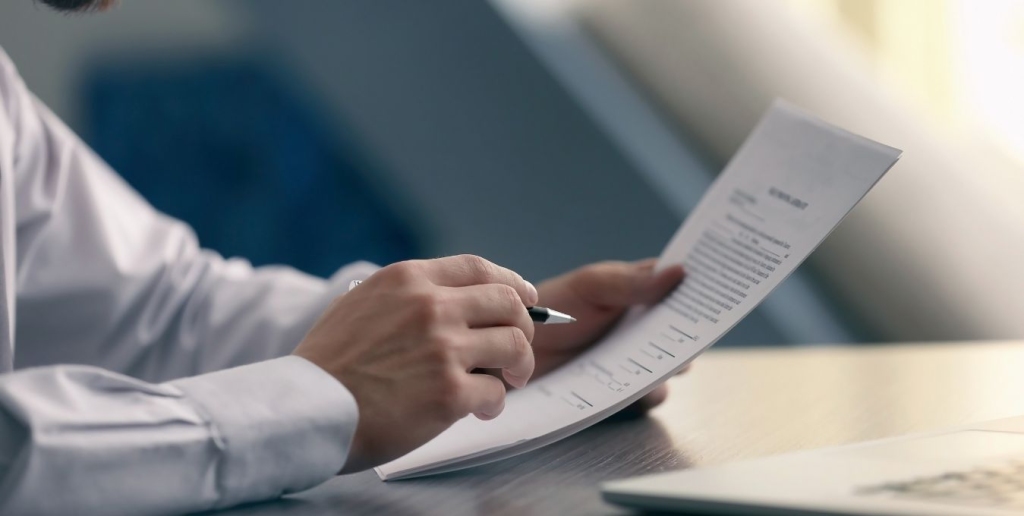 9. Apply for an Encumbrance Certificate
If you have purchased a property and have got its registration done accurately and after investigation, you have concluded that all your documents are accurate, then you should apply for an Encumbrance Certificate. You can get an EC certificate one week after registration if you apply on time. 
10. Home inspection
If you have purchased a house as a property then you must get your house inspected. If any kind of renovation is required in your house, then get it done as soon as possible.
After buying a house, it becomes very important to get the house inspected. Not getting the inspection done may cause you problems later, so do not delay and get the property inspected immediately after purchasing the property.
11. Meet neighbours and familiarise yourself with local regulations
If you have bought a house, flat, or any commercial property as property, then you must meet the people in your neighbourhood and build a good relationship with them.
You will have to meet your neighbours and make good contact with them so that you will get the support of your neighbours in the coming days. Making good contact with the people around you is an essential step that any property owner should take after purchasing a property. Moreover, don't you think living alone is a bad idea at all?
12. Home decor and personalization
After buying a house, the first task is shifting, under which we decorate our house and make it as per our wish. Every person does personalization of the house according to himself.
Under personalization, we set the furniture of our house as per our choice. Every person wants to decorate his house as per his choice, hence after buying a house, the first task is to prepare the house as per his choice.
The best way to invest money is to buy property. Nowadays many properties are available or being sold in Delhi. You can buy property in Delhi.
First of all, you have to determine your real estate needs and choose a good commercial real estate agent through whom you will buy the property.
The job of this agent will be to show you the property, explain it to you, and send all the document-related things to you. While buying property, buy property based on your needs which will give you profit in the future.
While buying a property, enter into a purchase and sale agreement, carefully examine the agreement that is signed to buy any property, and pay attention to the price you set and the offers received for purchasing the property.
Check the property properly. The job of a real estate agent will be to assist you in all these processes and give you appropriate suggestions. After completing all the document-related activities, the authorities will transfer the property to your name.
Conclusion
After purchasing the property, it is not enough to just get the property in your name, but after purchasing the property, a lot of work has to be done which we have discussed in detail till now including Utility Services transferred, Home inspection, Property Maintenance, Property Insurance, etc.
If you want to buy a property, then buy it and keep the above-mentioned facts in mind, these facts will save you from property-related problems in the future and will keep you secure and safe with your property. We can buy and sell your property through real estate agents. Choose the right agent and buy the right property so that you can make a profit.