"My mother's simplistic approach to life teaches me and inspires me every day to replicate those learnings at work," said Mr. Mohit Goel in an exclusive interaction with ET HRWorld. The 31-year old CEO of Omaxe Ltd., a BSE & NSE listed company,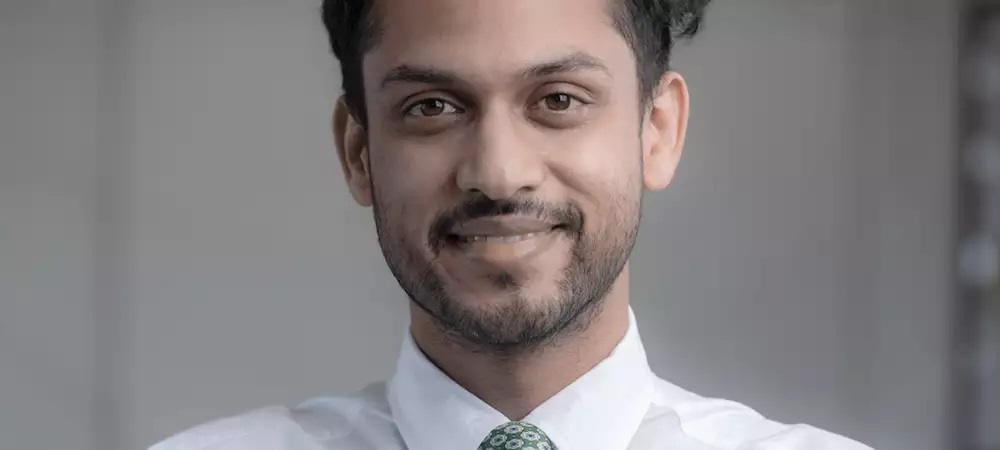 leveraged his sharp business acumen to bring about structural changes in Omaxe to essentially turn around the company at a time when the real estate sector had no traction and really tepid demand.
Fulfilling commitment, he says, is the cornerstone of a successful business and true to this, the company under his leadership has always strived to achieve this. "We must be truthful to our stakeholders," he said.
He is motivated by seeing the relentless pursuit, hard work, and commitment of fellow Omaxians and this, he says makes him enthusiastic about the company's growth going forward. He is driven by his commitment to always do the right thing. He is known to give freedom and encourages everyone to think out of the box. "I prefer not telling my team how to do their job. I believe in empowering them so as to bring out new perspectives and out-of-the-box solutions," he said.
The company has delivered path-breaking projects not just in the residential space but also in the retail & office spaces across a wide geography in Central and North India. The company has delivered 126.15 million sq. ft. in real estate and construction contracting and provided living, working, shopping, and entertainment experiences in cities that were untouched by organised development.
The company is executing 23 projects across cities like Delhi, New Chandigarh, Lucknow, Ludhiana, Faridabad, and Indore among others.
He is adept in envisioning the prospects, opportunities, and challenges of projects several years ahead and accordingly chart out a strategy with the courage to not just overcome the challenges but also excel in the company's vision that is driven by the objective of Nation Building. "Leaders, present or future, must know the future," he says matter-of-factly, adding "He/she must be able to envision things several years ahead and have the courage to pursue it."
ET Link: https://hr.economictimes.indiatimes.com/wall/section-76807526/mohit-goel/87051431