Due to a variety of favorable factors, including a sizable number of well-paying  employment and first-rate infrastructure, Delhi NCR is one of India's fastest expanding areas.
The well-planned metropolis of Noida in the state of Uttar Pradesh, which is a part of Delhi/NCR, is becoming known for its luxury residential and commercial developments. The excellent job possibilities, shops, clubs, residential complexes, and smooth access to the capital city that Noida provides would draw your attention if you are considering investing in Noida.
Why Invest in Noida and buy flats?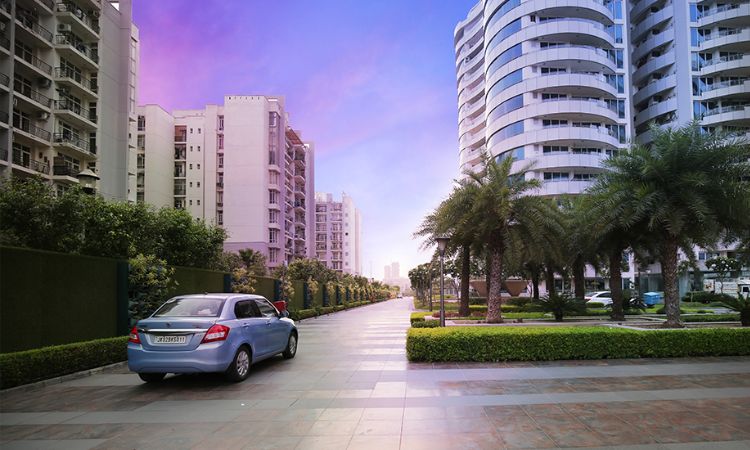 Real estate investment in Noida is an outstanding option due to its well-planned infrastructure, outstanding connectivity, upcoming airport, and various job chances. A good opportunity exists to make investments and buy 4 bhk flats in Noida. This is a great moment to invest in Noida, as it is growing and developing very fast. The optimum property and place must be chosen carefully. 
Noida has become a magnet for various global corporations, and its closeness to the capital city ensures that it will soon become a megalopolis. Given its infrastructure and lifestyle, Noida has the potential to be a top real estate destination with certain long-term profits.
10 Reasons to Invest in Noida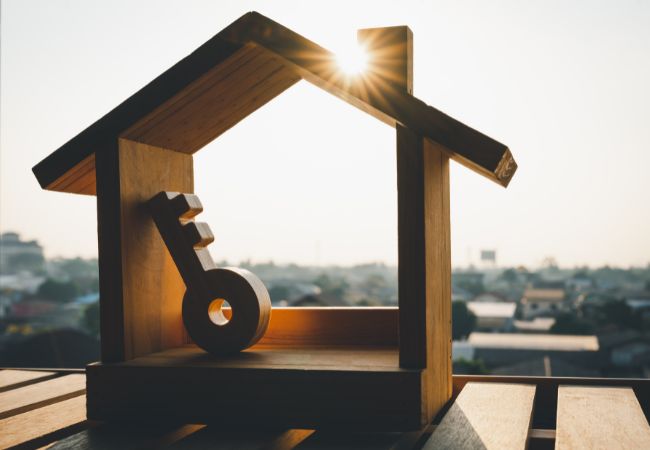 When compared to Delhi or Gurgaon, Noida, which is located inside a greenbelt, provides a more economical way of life. It is advisable to Invest in Noida, as it is a desirable location for both homeowners and investors due to its affordability. Delhi, the capital of India, is overcrowded and has the most expensive real estate. When compared to Noida, Gurgaon, another MNC hub and emerging suburb, is similarly more costly.
2. Comparative Advantage over Gurgaon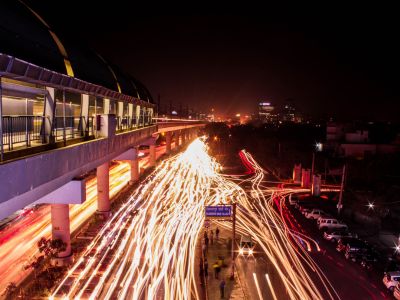 2. Comparative Advantage over Gurgaon
It compares favorably to Gurgaon in terms of business-friendliness, contemporary infrastructure, and well-planned layout. Noida is significantly more affordable and provides a higher standard of living at lower expenses when compared to Gurgaon. You can easily buy  the best properties in Noida.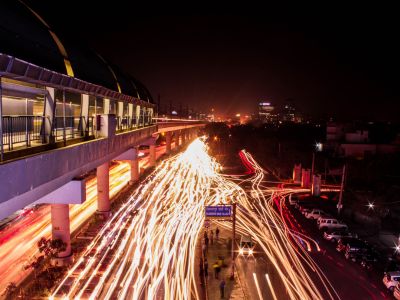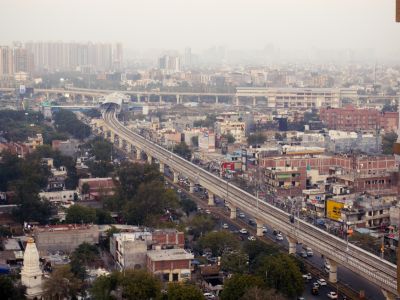 3. Seamless connectivity of Noida
As more people choose Noida to buy a flat and create a permanent residence there with their families, the government is working hard to strengthen the city's connectivity to other cities such as Delhi, Gurgaon, Ghaziabad, and Faridabad.
Excellent connectivity is one of Noida's main attractions. Through a vast network of roads, motorways, and the Delhi Metro, it is well connected to Delhi, Gurgaon, and other areas of the NCR. Accessibility is improved, and commute times are cut.
4. Employment Hubs of Noida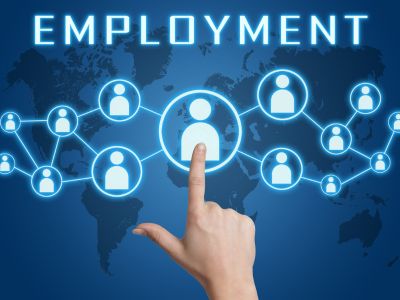 4. Employment Hubs of Noida
A corporate hub, Noida is home to several commercial buildings from reputable developers. Noida is an important employment hub since it is home to numerous well-known IT parks, SEZs, and industrial sectors. Here, major corporations have opened offices, creating a thriving job market.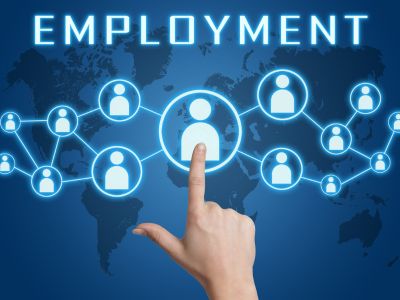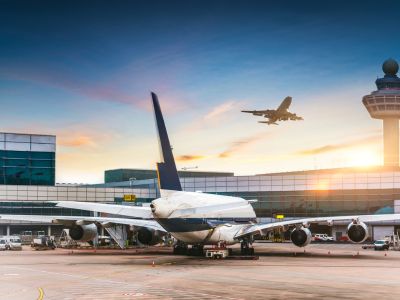 5. Upcoming Jewar Airport near Noida
The most popular destination right now for everyone is Jewar Airport. Real estate in Noida and Greater Noida is now rather reasonable, but if Jewar Airport is built, the cost will undoubtedly increase. The Jewar airport will eventually be India's largest airport in terms of square footage. The project's first phase comprises building on 4,000 acres; subsequent stages will entail building on the remaining acreage.
6. Green Initiatives and Sustainable Living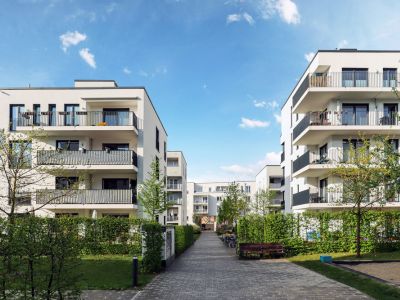 6. Green Initiatives and Sustainable Living
The city of Noida has taken an initiative to promote sustainable development. It includes green areas, parks, and eco-friendly programs, encouraging a high standard of living and environmentally responsible behavior. Buying a 4 bhk flat in Noida offers the chance for long-term growth and a good standard of living, whether it is for personal use or as an investment.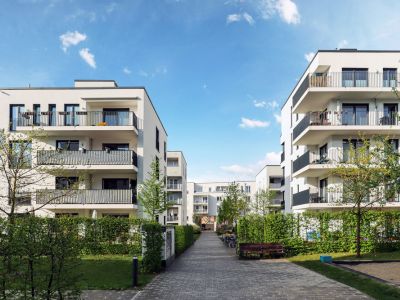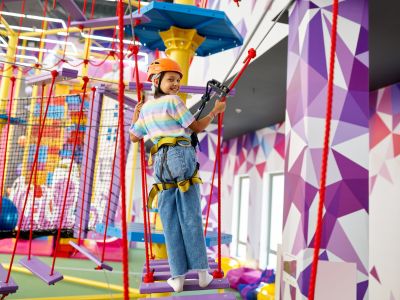 7. Retail Hubs and entertainment zones in Noida
Noida's bustling local markets and upscale, modern malls provide a wide range of shopping options.
Affordable clothing, accessories, footwear, home décor, etc. are available at local markets. Additionally, there are many alternatives to street cuisine in the market that you may indulge in. Numerous well-known shopping centers have theaters, nightclubs, upscale restaurants, and premium brands (clothing, footwear, and electronics), among other amenities.
8. Well-planned infrastructure and Amenities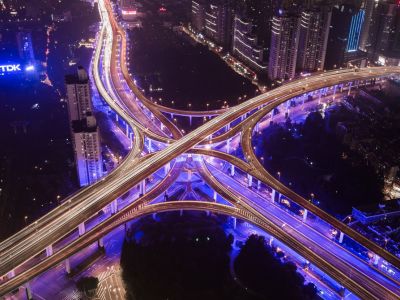 8. Well-planned infrastructure and Amenities
Noida is well renowned for having cutting-edge services and infrastructure. The city's adequate roads, water supply, sewage systems, and 24-hour electricity supply ensure a comfortable standard of living. Whether it's via Metro developments, new residential and commercial real estate projects, or road projects & highways offering seamless connectivity, Noida's real estate infrastructure is growing swiftly.
These infrastructure development measures will increase demand for the city's real estate, which will eventually raise its value. Because of this, investing in Noida real estate now will provide substantial returns once these initiatives are complete.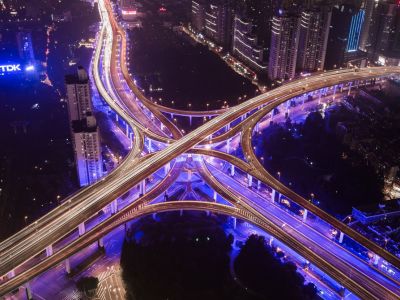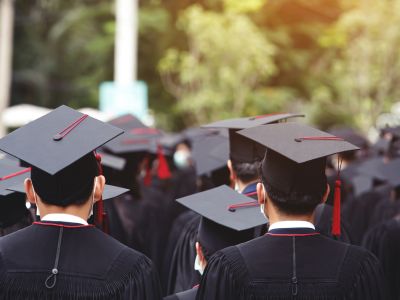 9. Educational Institutions and Healthcare Facilities
Reputable educational institutes are found in Noida. Noida is home to several well-known educational institutions, including DPS Noida, Khaitan Public School, Kothari Public School, Global Indian International School (GIIS), G.D. Goenka Global School, Indus Valley Public School, etc. There are several prestigious universities in Noida that are connected by the metro, including Amity University, Jaypee Institute of Information Technology, Noida International University, Maharishi University of Information Technology, etc.
Additionally, it provides first-rate healthcare facilities that improve people's quality of lives in general. Numerous hospitals in Noida provide top-notch medical services, including Jaypee Hospital, Apollo Hospital, IndoGulf Hospital & Diagnostics, SJM Hospital and IVF Centre, Kailash Hospital and Heart Institute.
10. Investment Potential and Future Appreciation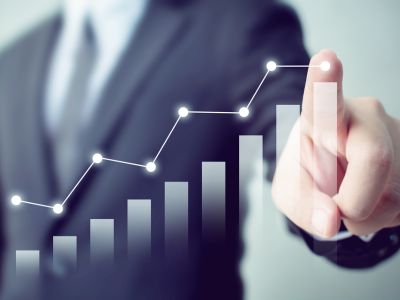 10. Investment Potential and Future Appreciation
The potential for future appreciation and investment opportunities in Noida are extremely good. The city's real estate market is well-positioned for steady growth because of its strategic location, many job prospects, and near proximity to the forthcoming Jewar Airport. Its appeal is boosted by ongoing infrastructure improvements, such as metro network expansions and increased road connectivity. These factors encourage confidence about real estate investors' potential for significant capital growth. The real estate market in Noida is still on the top, providing an alluring opportunity for anybody looking to take advantage of its investment possibilities and strengthen their financial outlook.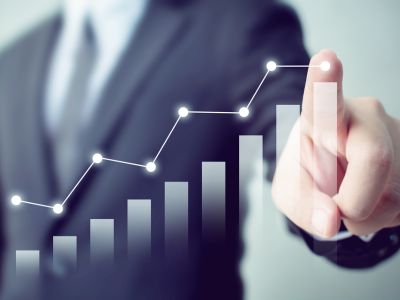 Noida stands out as a top location for real estate investments with promising development potential. For individuals wishing to protect their financial future through real estate investments, it is a desirable option due to its accessibility, connectedness, and bright future. Keep in mind that picking the correct location is essential when thinking about Noida real estate investments. And to help you realize your real estate ambitions, trust Omaxe, the best real estate company in India, for the greatest real estate solutions and investment guidance. By making smart investments, you may benefit from Noida's booming real estate industry.