As you know, choosing the best cities for real estate property investment in India is the toughest task. In this blog, you will easily know how to choose the best cities for real estate investment in India. There are certain factors that have to be considered before investments. Moreover, the real estate investor needs to have certain tips to navigate his way through the investment.
Table of content:
Factors to Consider When Choosing a Real Estate Investment City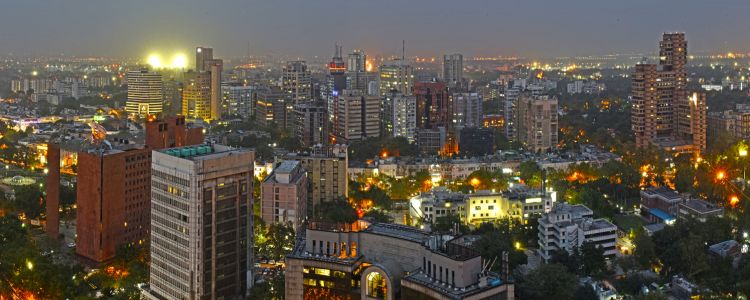 Many aspects deserve careful attention when choosing a place for real estate investing. Priority should be given to finding out economic stability of a city; its potential for long-term gains, investors should examine the employment market diversification, GDP growth, and general state of the economy. To gain from a favorable investment atmosphere, local market factors such as property valuations and rental demand should be investigated.

It is essential to be connected since cities with good transit systems frequently draw both tenants and buyers. A location's appeal is increased by its proximity to important facilities like schools, hospitals, and retail malls.
While focusing on real estate investment in India, stability in politics and regulations promotes an atmosphere that is favorable to investment. To determine the ease of doing business, investors should evaluate local government policies, zoning rules, and tax incentives.

Property values and rental yields are influenced by the dynamics of supply and demand in the market. While an overstock can cause prices to stagnate, a balanced market promotes constant growth.

Macroeconomic elements like interest rates and inflation must be taken into account. Low-interest rates encourage borrowing and raise affordability, and moderate inflation protects against stagnant real estate values.

The last factor in luring potential tenants or buyers is cultural and lifestyle factors. Long-term real estate chances can be improved in a community with a thriving arts scene, fun activities, and a good climate.

To maximize their returns, topreal estate developers in India choose cities that strike a balance between economic stability, market trends, connectivity, regulatory climate, supply and demand, macroeconomic factors, and cultural attraction.

Why is choosing the right city important for real estate investment in India?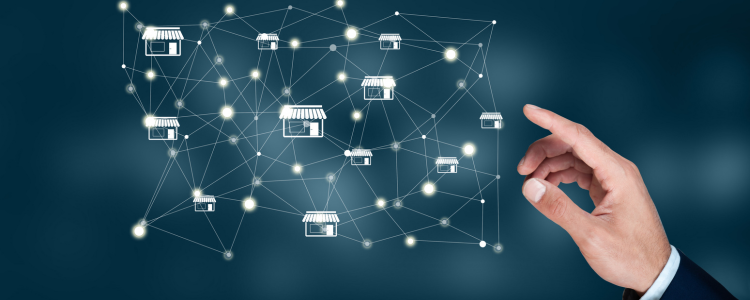 Due to its profound effect on potential returns and long-term viability, picking the right city for real estate investment is of utmost importance. The city's economic strength directly influences property value appreciation and rental income potential. A city with a diverse and thriving economy offers stability and a broader tenant base, ensuring consistent demand for real estate.

Market trends can have a significant impact on the investment decisions. One needs to select a city with a rich history and the potential of growth in the future. Moreover, the location needs to have good connectivity along with basic infrastructure, amenities and the desirability of the property for the potential occupants. The regulatory and political climate of a city make it easier to conduct real estate transactions.
Top 8 Cities for Real Estate Investment in India:

1. New Delhi
New Delhi provides compelling prospects for real estate investments. Its status as an economic, political, and cultural hub ensures a steady flow of residents and professionals seeking accommodation. The Delhi-Mumbai-Mumbairial Corridor has started to attract businesses, which has promoted economic growth and demand for commercial and residential spaces.
New Delhi's vibrant culture has made it more appealing to international and domestic investors. Moreover, New Delhi's real estate investments have witnessed more growth opportunities over the years. The regulations of the government have encouraged foreign investment, which has also improved the overall investment climate. If you want to know the top five localities to invest in in Delhi/NCR, click on the link to know more.

2. Noida

Noida is also a good city for real estate investment. This city is situated near New Delhi and it provides easy access to different business opportunities and employment centers. This has attracted a significant workforce and ensured consistent rental demand. Noida's modern amenities, well-planned infrastructure, and connectivity through metro lines enhance its appeal and liability to a large extent. The supportive government incentives and regulatory environment has created opportunities for the real estate industry.
The city is continuously expanding and attracting more development opportunities, which will improve the value of the property to a large extent. Noida's emergence as a healthcare and education facility has boosted its attraction. Noida's robust infrastructure, strategic location, supportive regulations, and burgeoning commercial sectors make it a prime area for real estate investment. There are several reasons to invest in Noida, including the potential for long-term returns and capital appreciation.

3. New Chandigarh

Real estate investment in New Chandigarh offers promising prospects for real estate investment. This is because of the strategic location of the place, planned urban development, and growing infrastructure. When looking for the best property to invest in New Chandigarh, you'll find that this city has good amenities, commercial hubs, and educational institutes which have contributed to the rental yield and capital appreciation. This has created an attractive investment opportunity for real estate properties.

4. Lucknow

Real estate investment in Lucknow holds a huge potential for future growth. The urban landscapes, government initiatives, and improved infrastructure has helped in the growth of commercial sectors. The large number of real estate properties and increased connectivity has made it a potential city for real estate investment.

5. Indore

Indore's commercial and industrial domains, its educational institutions and transportation networks create a conducive environment for potential investment in real estate properties. This is a compelling destination for the investors and it will get both short-term and long-term returns in the dynamic real estate market.

6. Faridabad

Real estate investment in Faridabad has the ability to provide capital appreciation and consistent rental yields. There are future opportunities for real estate properties for commercial purposes, educational facilities and other kinds of real estate investments. There are new roadways and bridges getting developed which can attract more investors.

7. Prayagraj

Prayagraj is a good location for investment because of its education sector. It has a growing economy through which tourism can expand.

8. Ludhiana

Ludhiana has many educational institutions and it has a strategic landscape. It has great commercial property investment options and there is a positive environment for rental returns and capital appreciation. So, if you are trying to get short-term or long-term returns then this location is good.
Investment Tips for Real Estate Investors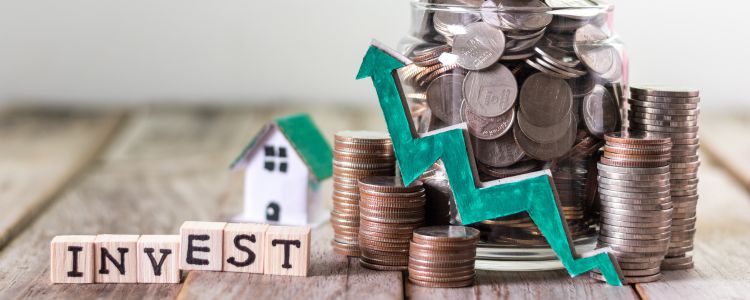 There are certain tips that real estate investors can follow to get higher returns from real estate investments. The investors need to understand local market trends which will focus on understanding the growth potentials, rental demands, and locations. Along with this, real estate investors also need to focus on inspecting different properties. It is good to diversify the properties, and network with other professionals. Investors also need to stay updated on the latest industry regulations.

Why should I consider Delhi-NCR for real estate investment?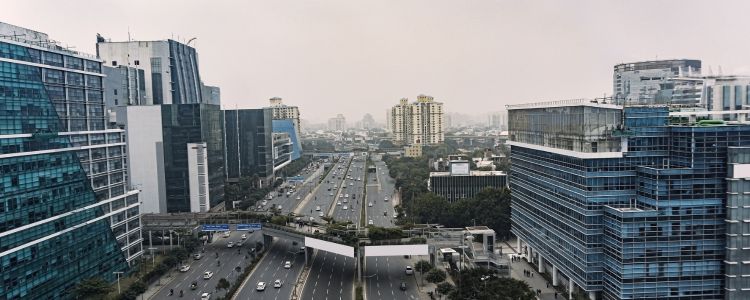 Delhi-NCR is a good real estate investment for people because it is economically permissible. It has many job opportunities and cultural vibrancy. Moreover, this city is located in a strategic location and there are long-term capital appreciation opportunities.

Conclusion

Selecting the right kinds of real estate property is very important before investing. This will help the investors to improve their long-term prospects. Factors like connectivity, market trends, and regulatory environments have to be carefully assessed. There are many cities such as New Delhi, Lucknow, Noida, and New Chandigarh that have economic potential. Other than this, diligent research, informed business decisions, diversification, etc. also needed to be considered.