Property Investment in India is expanding quickly, which is critical for the country's economic growth and employment opportunities. The rise of the middle class, the affluence of the upper middle class, India's emergence as a major economic power, the acceleration of urbanization, and the expansion of employment opportunities in cities are just a few of the causes that may be to blame for this development.
The first nine months of the fiscal year 2022 saw major land sales in eight of the largest cities in India, totaling more than 1,700 acres.
Here are some top reasons why investment in India is a solid choice:
Growth and Urbanisation of India's Economy
One of the most active and quickly growing real estate markets in the world is found in India. Recent industry predictions suggest that by 2025, India's real estate market will have contributed a substantial 13% of the nation's GDP and would have transacted $1 trillion worth of real estate.
The concept of integrated living has also skyrocketed in popularity among homebuyers. People are longing for homes with contemporary amenities like offices, parks, schools, hospitals, and shopping malls with multiplexes more and more. The people driving this growing trend are today's homeowners, who desire a quiet, self-sufficient, and secure living environment.
When a piece of property's worth increases over time, its price will increase. More real estate price growth results in more profits when you sell the house again.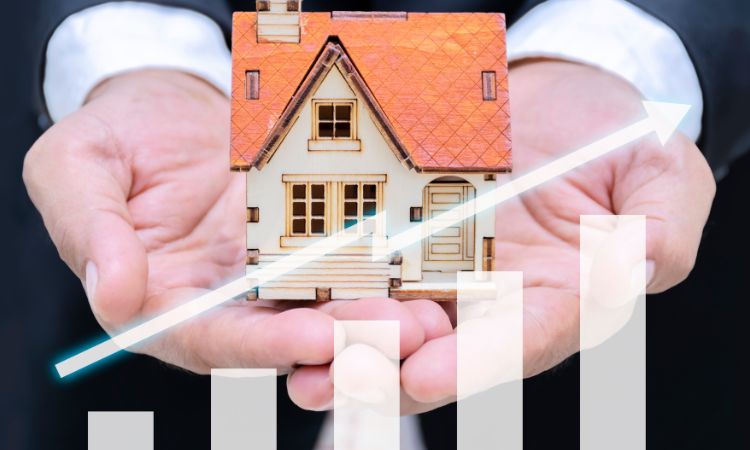 Infrastructure upgrades have a substantial influence on rises in property prices. A few examples of infrastructure projects that help increase property prices are the building of bridges, the expansion of the rail network, airports, and metro projects.
Demand for residential and commercial properties is stimulated by commercial development. Employment prospects arise when business activity grows in a certain area.
One of the key elements influencing Property investment in India is connectivity. Access to educational institutions, healthcare facilities, and job hubs is made simple by the reliable connectivity network. 
Growing Middle Class and Demographic Trends
Property investment in India is being significantly fueled by the rapidly growing middle class in India. Due to the changing demographics, there is a greater need for improved commercial and residential spaces to house growing firms. As a result, there has been an increase in property sales, which is expected to continue and further energize the real estate market. 
The dynamics of demography have a significant impact on investment opportunities as well as housing preferences. The prevalence of nuclear families has increased demand for more affordable, space-efficient housing options. The need for flats and condominiums in urban areas has also increased due to the younger generation's preference for urban lives.
Government Initiatives and Policies
Real estate regulatory authority, or RERA, was established in 2016. Homebuyers are protected under the Real Estate (Regulation and Development) Act of 2016, which also aims to increase investment in the real estate market. Every state has implemented the Real Estate Regulatory Authority (RERA) Act, which aids in the quick and effective resolution of disputes in the real estate industry.
According to the RERA Act, registration with the Real Estate Regulatory Authority (RERA) prior to the start of any project would be required for all residential and commercial real estate projects with land sizes of more than 500 square meters. Better transparency in the execution of launched activities is made possible by this registration.
The RERA Act's Section 84 mandates that state governments create regulations for enforcing the Act's provisions within six months of the Act's implementation.
Also Read: The Latest Real Estate Trends in India 2023: A Comprehensive Exploration
Rental Income Prospects
Property investment in India, the expanding rental market offers a major commercial opportunity. As urbanization spreads and job mobility rises, there is a persistent need for rental housing. An ongoing stream of cash flow from the rental income will benefit the investors in this situation. Long-term financial gains from rental properties are also possible because of their rising worth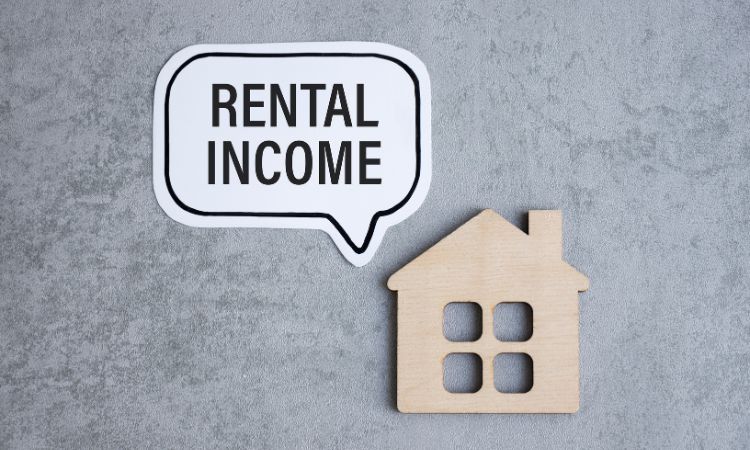 Investment in Tier 1 and Tier 2 Cities
Capitalization at Tiers 1 and 2 for cities
Indian investors have two possibilities for their real estate endeavors: Tier 1 (big metropolises) and Tier 2 (developing cities).
Tier 1 cities include Mumbai, Delhi, and Bangalore because they are significant metropolitan areas with well-developed infrastructure, dense populations of businesses, and a robust labour market.
Chandigarh, Jaipur, and Pune are among the Tier 2 Cities, which are newer, potentially developing cities with less entrance barriers for investors. These cities are luring investors by enhancing their infrastructure and generating employment.
Investors should think about their investment goals, available budget, and risk tolerance when choosing between Tier 1 and Tier 2 cities.
Location and development are considered
The potential for property investment in India is significantly influenced by its location. How near it is to commercial districts, transit hubs, educational institutions, and healthcare facilities may have a big influence on a property's value and rental income. Your company's geographical decision might have a big influence on your investment results.
In order to raise the value of real estate, property developers are also essential. A well-built structure with modern features and a sustainable design may entice high-end tenants and purchasers, increasing the value of the entire parcel of land.
Analyzing investment strategies for residential and commercial
Investments in residential real estate provide both the opportunity for long-term growth and a consistent source of rental income. Residential real estate is frequently perceived as being less hazardous and better suited for individual investors.
However, commercial properties, especially those in popular areas, could offer greater rental yields. Nevertheless, they often come with longer lease obligations, significant up-front costs, and a larger chance of being impacted by economic downturns.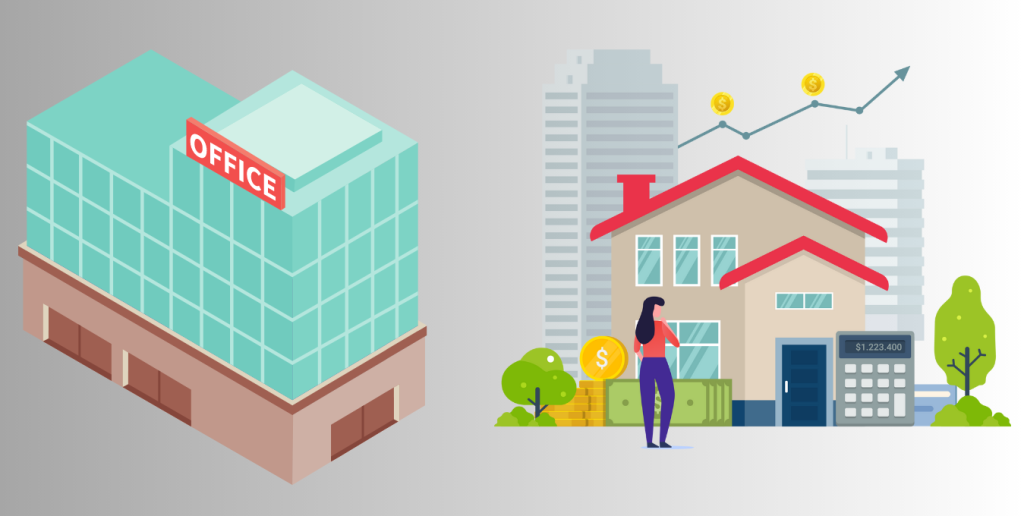 If you want to know in detail which of the two properties is better for you commercial property or residential property—then you can read the blog:
Tax benefit
Real estate investment in India is supported with a variety of beneficial tax advantages and incentives. These consist of exemptions from capital gains tax upon the sale of a residential property as well as deductions for real estate taxes and mortgage interest payments, provided that the earnings are reinvested in further real estate.
Understanding these tax advantages in depth can help investors achieve higher overall returns while dramatically reducing the costs associated with property ownership.
Also Read: An Easy Guide to Calculating Capital Gains Tax on Property in India
Retirement planning and long-term financial security
Real estate investing is vital to building long-term financial security. Real estate might provide consistent rental revenue, guaranteeing financial stability. Additionally, the value of real estate frequently rises over time, creating potential equity.
Real estate is a key component of retirement planning for many investors. Multiple property ownership can offer a dependable stream of retirement income, enabling people to maintain their standard of living during their golden years.
Challenges and Risks
Being a part of the property investment industry in India requires carefully navigating complicated regulatory systems and being prepared for the industry's cyclical nature. A rigorous approach to due diligence is necessary to manage these inherent risks successfully. Working together with local authorities who are knowledgeable about the many details of regulatory requirements speeds up the process and ensures precise compliance.
In order to guard against market volatility, sensible risk reduction also requires spreading assets across a variety of property kinds and geographic areas. Thorough monitoring of economic events and constant evaluation of property performance are essential for making wise investment decisions.
Investments are strengthened and protected from potential risks by developing a strong legal framework and keeping accurate paperwork.An attentive and knowledgeable attitude is necessary for navigating the Indian real estate market successfully.
How to choose the best real estate company in India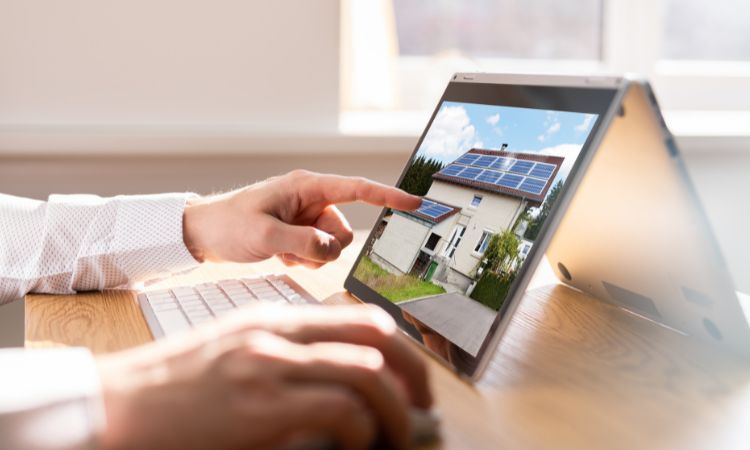 Conduct statistical research
It is essential to do a straight, complete statistics survey before beginning your land adventure. Keep up with recent developments, lodging prices, and upcoming developments in the fields you are interested in. You may make wise decisions and choose a real estate property agent that meets your requirements and aims by using social interaction and important data.
Reference from known
You may get a sense of what to anticipate from them by speaking with past customers or doing further research on their clientele. You've just discovered a real gem of an agent if they provided exceptional service and supported their clients all the way through the transaction.
To receive a more sincere assessment, ask for recommendations from friends and relatives. If you don't have any friends who have used a certain realtor, visit their website and read reviews from previous clients.If you keep it professional, reaching out to folks through email or other messaging tool is recommended.
Local expertise in real estate
Always challenge their understanding of the area they work in. Before investing in property in India, you must be familiar with the neighborhood, and an agent who is ignorant of this is essentially useless. 
The knowledge of the neighborhood contains all the specifics of the close-by amenities, such as the schools, hospitals, train stations, and bus stops. They also need to be aware of any impending changes that might benefit prospective purchasers.

Conclusion
The Indian housing market presents a wonderful chance for investment because of factors including financial development, urbanization, and changing socio economics. By adopting smart techniques, emphasizing location and upgrade considerations, and taking advantage of tax incentives, investing in Indian property may provide a solid foundation for long-term financial stability and success. So now if you want to know any good real estate investment company then Omaxe is the Best Real Estate Company in India that can assist you in navigating the dynamic market with ease.