The industrial town of Faridabad is leaving no stones unturned to cater to a millennial and globe-trotter population residing in the region. The city hosts global corporate houses, and IT & manufacturing hubs, and due to this, it is seeing an increase in the population that wants to live a lavish lifestyle. Faridabad is on its way to becoming a smart city and enhancing itself to provide enriching experiences. Looking at the evolving trends, the global brands are entering and expanding their presence in the region, making Faridabad a fun, food and shopping destination.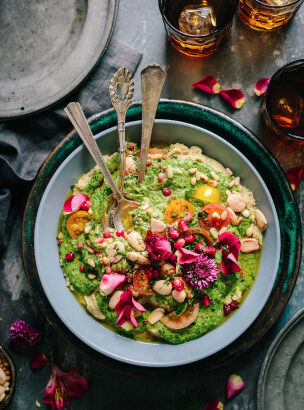 The city now boasts the presence of a modern-day marvel World Street by Omaxe which comes with the essence and aesthetics of the shopping streets of London, Amsterdam, Athens, Portugal, and Hong Kong. Envisioned as international and truly iconic, World Street not only offers a great shopping experience but a complete mix of relishing times surrounded by good food experiences, fun, and gaming activities to keep kids entertained. Besides, the place will host the 1st 10-screen multiplex for perfect entertainment and cinematic experience for its visitors.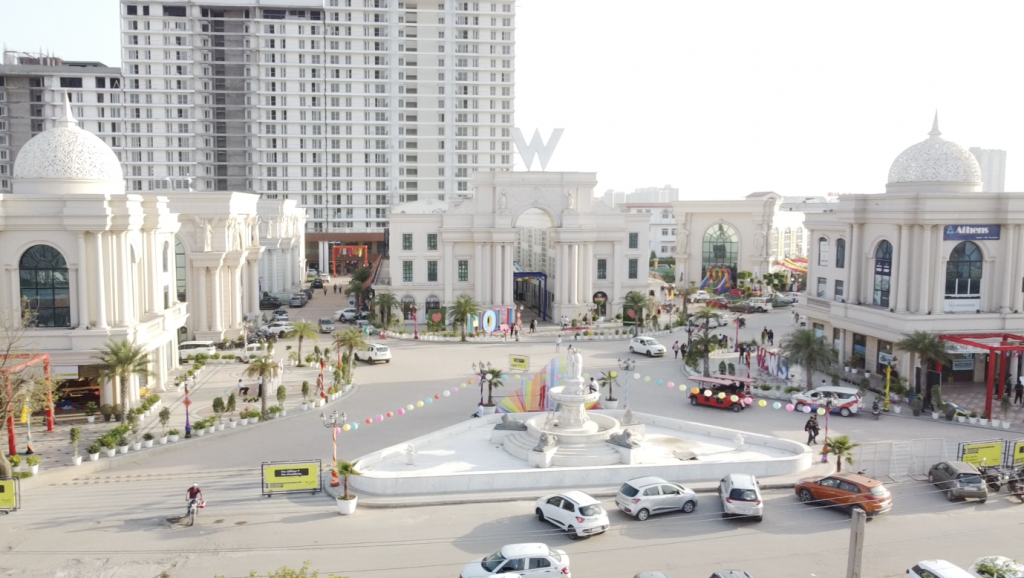 Faridabad is located equidistant from Delhi, Gurgaon and Noida/Greater Noida. With enhanced connectivity, commute time will reduce further. Soon, the operational Delhi International Airport and the proposed Noida International Airport in Jewar will be within 30 min drive. All these and more have led to a splurge in demand for housing. The Greater Faridabad region is emerging as a hub for group housing complexes with indulgent class occupying most of these units. Their desire to spend on luxury goods or spend money for a good entertaining evening can be gauged from the fact that World Street witnesses unprecedented footfall every day. The Greater Faridabad will also see the construction of Delhi-Mumbai Expressway – India's longest Expressway – at a 10 min drive from World Street. This will further enhance the popularity of World Street in the coming days. Envisaged as a commercial hub, World Street will soon have A-grade office space, Mall, a residential complex, and much more. A high street is already operational.
Faridabad today has all. Families planning to spend quality time together can now enjoy options ranging from farms, museums, wildlife sanctuaries, and historical sites to movie theaters and malls. The multiple offerings are even attracting visitors from Delhi-NCR who are now actively planning family outings here to explore and experience the popular places and immerse themselves in a range of fun and entertainment activities. Faridabad will soon have a Wildlife Safari Park in the Aravalis, a newspaper report said.